Boat Building and Carpentry Work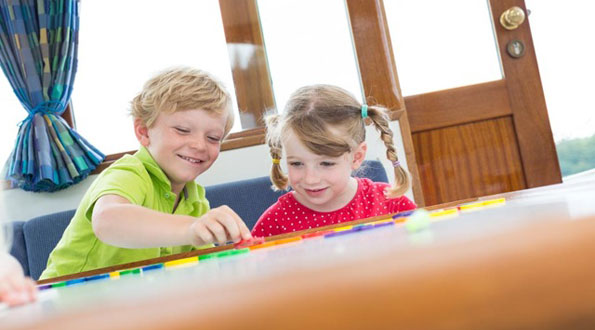 Whether it is a new owner's suite, a new teak deck or just a cockpit table in need of refurbishment we use the highest quality wood and modern materials in our modern workshop. We apply the best of traditional craftsmanship with current methodologies.
Teak Deck Alternative
A modern alternative to the teak deck is a plastic covering, which looks and feels like Teak. It is dirt-resistant, non-slip, UV-stable and easy to keep clean. The floor does not have to be oiled and thus keeps the maintenance expenditure low. In addition, it has a low weight and can be applied quickly. This flooring is cut to precisely fit your boat.
Plastic Deck Features
No oiling
Easy to clean and suitable for high pressure cleaners
Low maintenance
Pollution resistant
Scratch marks can be removed with abrasive paper
UV-resistant
Longer planks than teak
Non-slip, quiet tread sound
Environmentally friendly (no tropical wood)
Lighter than teak
Price: approx 50% less than teak